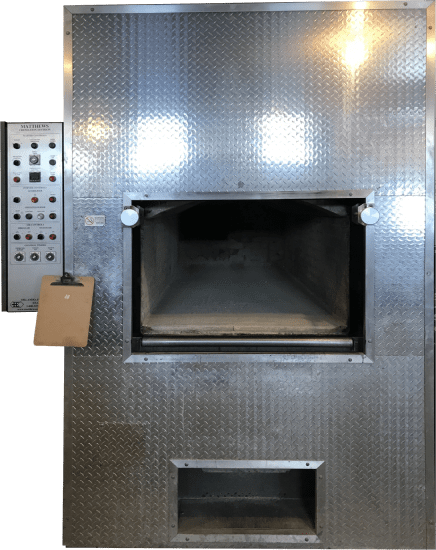 SERVICING
CREMATION SYSTEMS
A crematory is only as good as its equipment and when a machine stops working, the business gets affected. When you're in need of cremation equipment repair and maintenance services, trust no other company than us at Universal Cremation Systems. With more than 17 years' experience, we provide replacement parts, troubleshooting, and operator training services.
Committed to Quality Services and Customer Satisfaction
Our mission is to be the leading maintenance and repair services provider for cremation systems, delivering exceptional customer service every time. We provide the tools and resources that are crucial to the ongoing success of our clients by building collaborative relationships to support the continued growth of our clients' businesses.
Universal Cremation Systems aims to be recognized as the industry standard for providing consistent and quality results for our clients. We do this by offering the highest quality of services using state‑of‑the‑art technology.
We believe that in order to provide excellent services, honesty and integrity are important. Our company remains committed to putting our clients first.